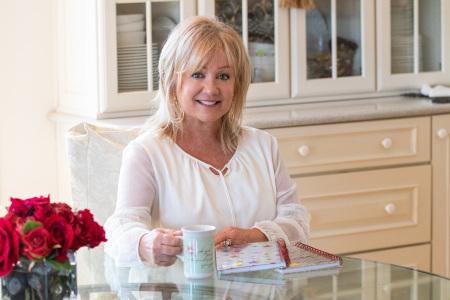 We are so glad you have connected with us at WHOAwomen. We are a community that shares hope and encouragement.
We are so happy to announce we are now offering our past WHOAwomen Magazines to read online right here for FREE.
Everyone has a story and at WHOAwomen we share our own intimate stories of life's challenges and trials and then we share sound spiritual solutions that help us have victory! WHOAwomen invites you to be one of us by signing up for the Livin' Lively with Laine weekly inspiration email, checking out our blog, reading our nationally circulated magazine, WHOAwomen Magazine, or being a part of any of our social media!
I am Laine Lawson Craft, the founder and publisher of WHOAwomen, I know there are no coincidences in life and I believe you have connected with WHOAwomen for a reason! Let us know if we can help you for any reason. We are here for you. YOU are the reason that we have a WHOAwomen community—stay connected with us! We Love you!

Click here to find out more about our founder Laine Lawson Craft